With approximately 80% of jobs in the next decade requiring technology skills coupled with STEM occupations growing by 17% year-on-year, it's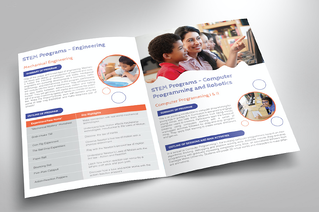 important that today's children are well equipped and armed with the skills required to take advantage of these opportunities.
The STEM for Kids programs have been designed with a real-life mindset where the skills taught can be relate to real-world scenarios and problems.
To download our latest brochure, please complete the form on this page.